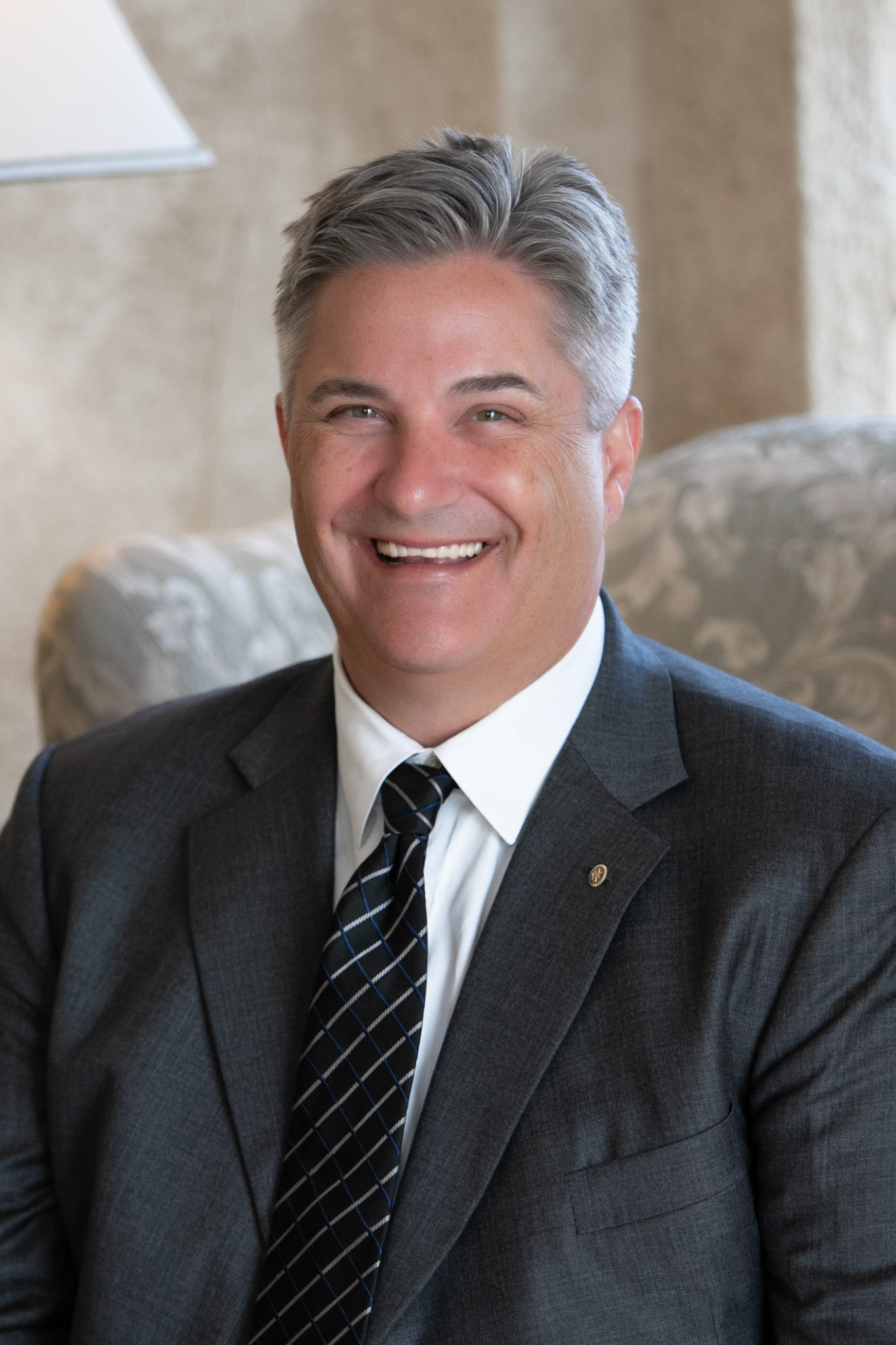 In 1995, Chris Jacobi was recruited by his mentor, Jean Kelley, to begin a career in the Recruiting and Staffing business. Three years later, he founded JKP Staffing & Search. In January of 2018, Chris acquired AcctKnowledge and became the company's CEO. Over the years, his dedication to the profession has established substantial relationships that have served a diverse list of clientele. With offices in Tulsa and Oklahoma City, the company provides staffing and recruiting solutions throughout both Metropolitan areas
Chris received his Bachelor of Science in Business Administration from Oklahoma State University in 1994. He has been a member of Rotary Club of Tulsa since 1995 and the Tulsa Chamber of Commerce since 1998. He is an active member of the Oklahoma Association of Personnel Consultants, served on the board of the American Diabetes Association, served as a fundraising chair for the Ronald McDonald House, and has been a member of the Oklahoma City Chamber of Commerce since 2005.
In his spare time he enjoys spending time with his family, coaching youth sports, and reading a variety of autobiographies. Chris loves Oklahoma State athletics, the Oklahoma City Thunder, and many other sporting events throughout Oklahoma.
Email: [email protected]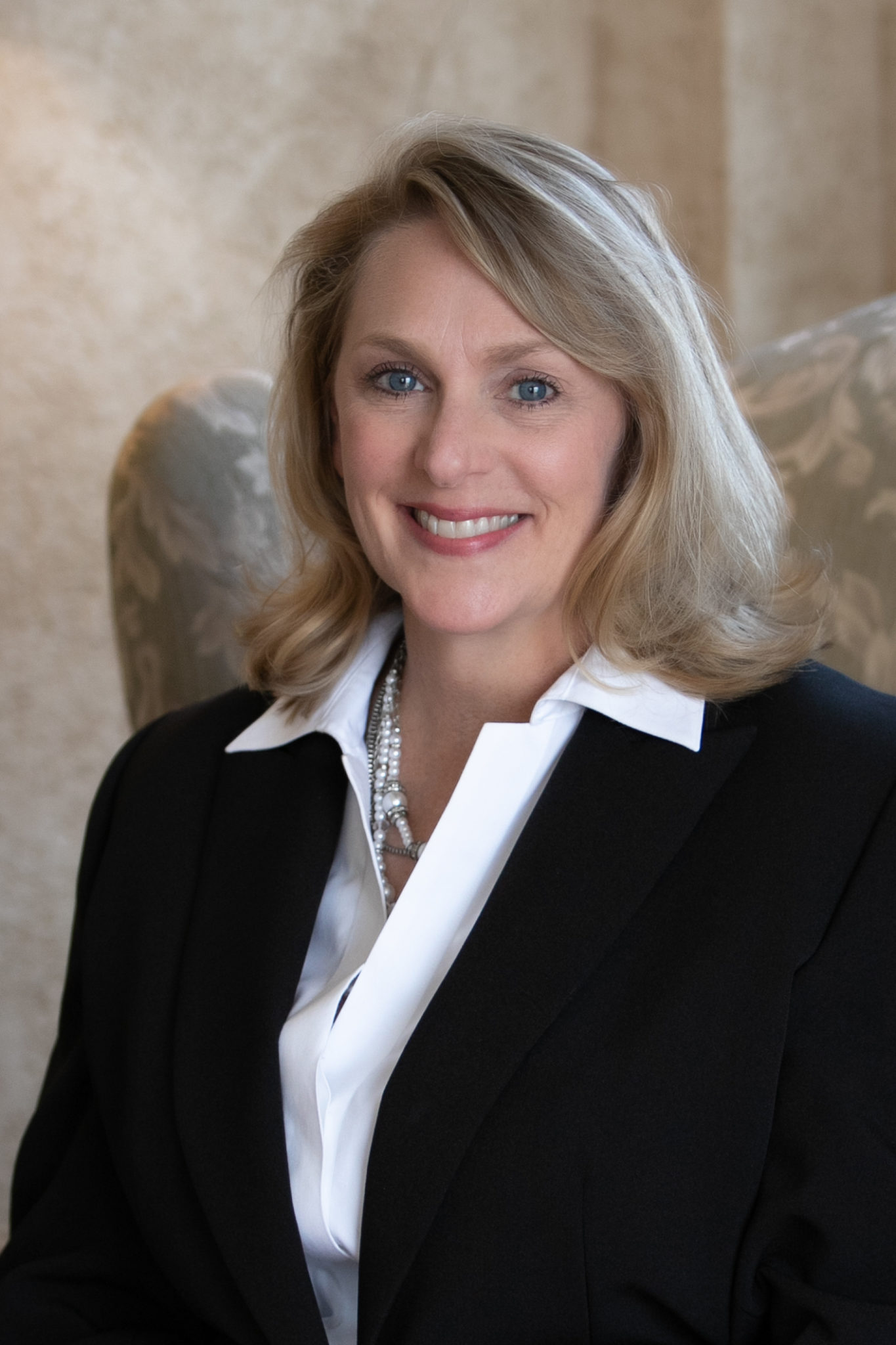 Juliana joined AcctKnowledge in 2004 after several years in the oil and gas industry. Her focus is HR, payroll, administrative management, diversity program management and the development of an employee-oriented company culture that emphasizes quality, continuous improvement, and high performance.
Email: [email protected]
KAYLA FULLEN, BRANCH MANAGER
Kayla joined AcctKnowledge in early 2020 after a career in software sales & digital marketing. She has always aspired to find a career in which she could help others and thrives on facilitating mutually beneficial introductions between great candidates and the amazing organizations we partner with. In early 2021, Kayla was promoted to Branch Manager and continues to specialize in Direct Hire and Temp-to-Hire Accounting, Administrative, and Legal Support staffing in the Tulsa area. Kayla studied at Oklahoma State University, and outside of work can usually be found at the baseball fields or at home with her children and chickens.
Email: [email protected]
Payton Wilson graduated from Oklahoma State University where she received her bachelor's degree in Human Resources Management. Payton's passion for being of service to others and her goal driven personality are what led her to begin her career as a recruiter for Acctknowledge. In her free time, Payton enjoys being outdoors and spending quality time with her friends and family.
Email:[email protected]
JENNY RAY, BRANCH MANAGER
Jenny Ray joined AcctKnowledge OKC in 2012 and was promoted to Branch Manager in 2014.
Jenny directs all operations of the Oklahoma City Branch while specializing in Temporary, Temp-to-Hire, and Direct Hire Administrative, Banking/Mortgage, Oil & Gas, Legal and Clerical Staffing in the OKC and Metro Areas. She is passionate about building relationships and connecting the right talent with our clients. Prior to joining the Acctknowledge team, Jenny studied Human Relations at the University of Oklahoma and worked in Marketing and Business Development. Jenny likes to spend her free time outdoors with her son, Hunter.
Email: [email protected]
RAELYNN RATLEY, RECRUITING SPECIALIST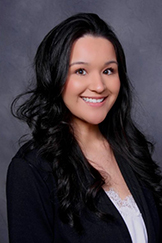 RaeLynn joined the AcctKnowledge team in 2019. She is responsible for managing various recruiting, administrative, and HR functions within the Oklahoma City office including: performing the initial candidate screening, conducting interviews with potential candidates, administering the onboarding process for new hires, providing assistance with payroll procedures, handling the company's social media accounts, and additional duties that ensure the office is operating efficiently. RaeLynn earned her Master of Business Administration with an emphasis in Marketing at Southeastern Oklahoma State University and earned her Bachelor of Science in Business Administration with an emphasis in Management at Haskell Indian Nations University. She has several years of experience in office administration and clerical support.
Email: [email protected]
Sarah Stringer, Staffing Coordinator
Sarah began working for AcctKnowledge in 2016 as a Staffing Coordinator and then in 2020 left to take time off as a stay-at-home mom to her newborn son. She rejoined the company in 2023, resuming her role as Staffing Coordinator. She is responsible for handling the social media accounts, candidate onboarding paperwork, and other various administrative tasks to assist both the Oklahoma City and Tulsa offices. A passion for helping others and administrative work is what motivates her. When she is not at work, she is spending her days with her three-year-old son and husband exploring their property and the tiny little town they live in.